What, When, and Where
Some business and some fun. Week of Welcome is a packed schedule for you to take care of business and assuage your FOMO (fear of missing out). Learn what's happening during and after Week of Welcome.
UNIQUE OPPORTUNITIES
Get ready before you get here. If you didn't have a chance to attend IntroDUCKtion this summer, be sure to attend September IntroDUCKtion so you can register for classes. We have unique welcome opportunities for students who are veterans as well as international students.
Each of these opportunities will help you make a smooth transition to the UO, and these events take place before Week of Welcome begins. So don't worry, you'll still be able to attend all of the UO's Week of Welcome awesomeness.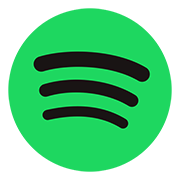 How excited are we about you starting at UO? So excited that we made this Spotify playlist just for you. Follow CallMeADuck for even more music, curated by UO students for UO students.
Download the App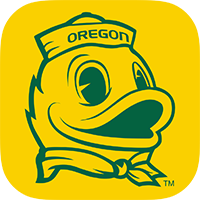 All the information on this website – and more – is available in the brand-new Be a Duck app. Download it to access a full event schedule, an interactive campus map, important campus contacts, self-guided tour, and more. Explore before you arrive!