Welcome Home.
During Week of Welcome (WOW) we gear up for the new school year and welcome all our new students. To introduce students to our campus community, we host a number of activities and programs before classes begin so students can become familiar with the university's array of resources, meet new people, and make new friends.
What, When, and Where
Some business and some fun. Week of Welcome is a packed schedule for you to take care of business and assuage your FOMO (fear of missing out). Learn what's happening during and after Week of Welcome.
The newest class of Ducks flocked to Autzen Stadium to show off their UO pride. Take a look at their 2019 class photo and behind-the-scenes footage.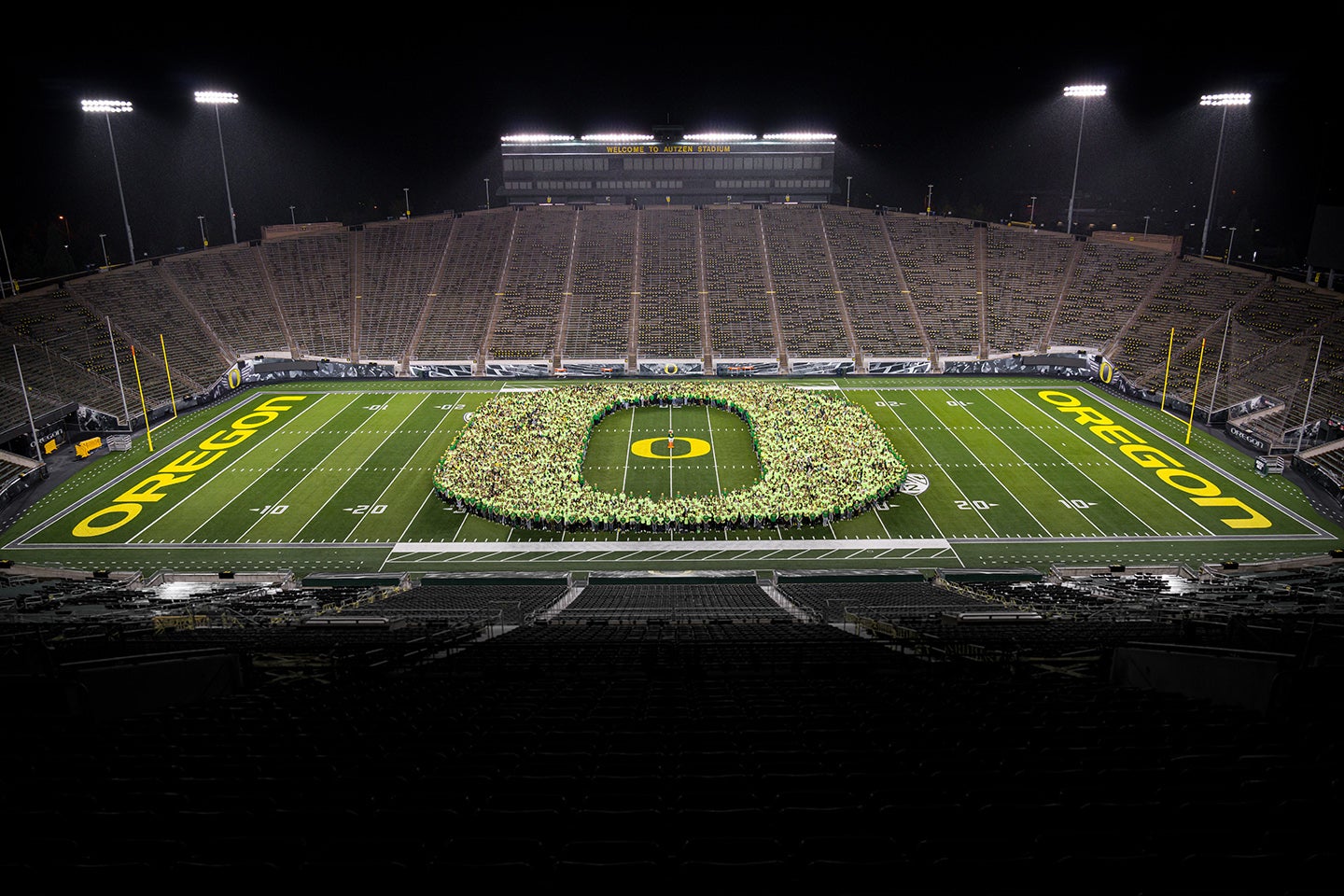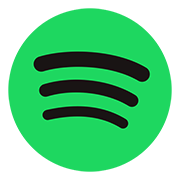 How excited are we about you starting at UO? So excited that we made this Spotify playlist just for you. Follow CallMeADuck for even more music, curated by UO students for UO students.
Download the App
All the information on this website – and more – is available in the brand-new Be a Duck app. Download it to access a full event schedule, an interactive campus map, important campus contacts, self-guided tour, and more. Explore before you arrive!
---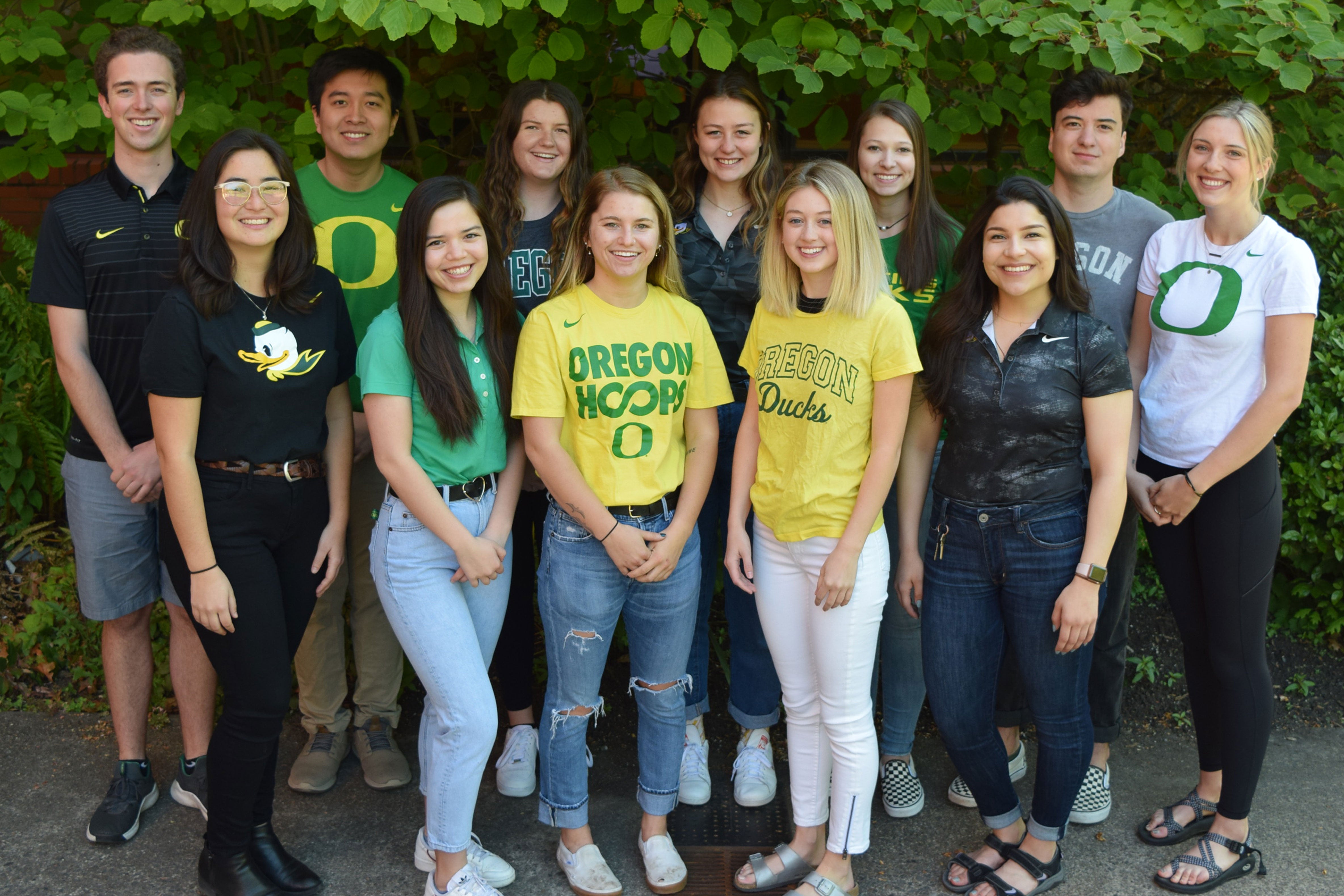 Meet the Welcome Team.
Working together to make Week of Welcome the best it can be, this student team focuses on Week of Welcome event planning and transition programming.