Student Orientation Programs introduce new Ducks and their families to life at the University of Oregon, demonstrating the UO's commitment to teaching, learning, and scholarship. Our mission is to enhance the new student experience by providing guidance and assistance to students making academic, personal, and social adjustments to college life.
Parents, we know how important your student is to you and that you are deeply invested in your child's success and well being. At UO, we take our responsibility for student achievement very seriously and invite you to partner with us to help your student succeed in college.
That partnership begins now. Please register for the Parent and Family IntroDUCKtion. This two-day program is designed to help you get familiar with the campus community, learn about available resources, hear tips and tricks for navigating the university, and discover more about the future that lies ahead for your student at the UO.
We look forward to welcoming you and your student to the University of Oregon family. If you have any questions, please review the following resources. You can also listen to our brand-new podcast, Flock Talk, where we'll highlight timely higher education topics, and discuss themes directly related to supporting first-year students at the UO.
Seek for yourself
Nothing compares to the real thing. The beauty and energy of this place. The people from every corner of the earth. It just has to be experienced first hand. 
Park for free at 13th Avenue Garage. Take a walking tour. They start right next door at the Ford Alumni Center. Or take a running tour. Or just simply explore. Do what Ducks do. Walk over the Willamette River and through the woods to Autzen Stadium. Explore downtown Eugene. College-town vibe, crazy culture, amazing food. You better plan to stay a few days—before you come back to stay a few years.
The UO hosts a number of visit programs for prospective students to learn about everything Oregon has to offer. Find out about our special campus visit events, including Duck Preview and Duck Days.
Looking for a job on campus where you can make a real impact on the student experience? Join our team as a Student Orientation Staff member (SOSer) or an Ambassador.
Sponsors
IntroDUCKtion 2020 is brought to you in part by the following generous sponsors. Click on each logo to learn more.
Our preferred hotel partners: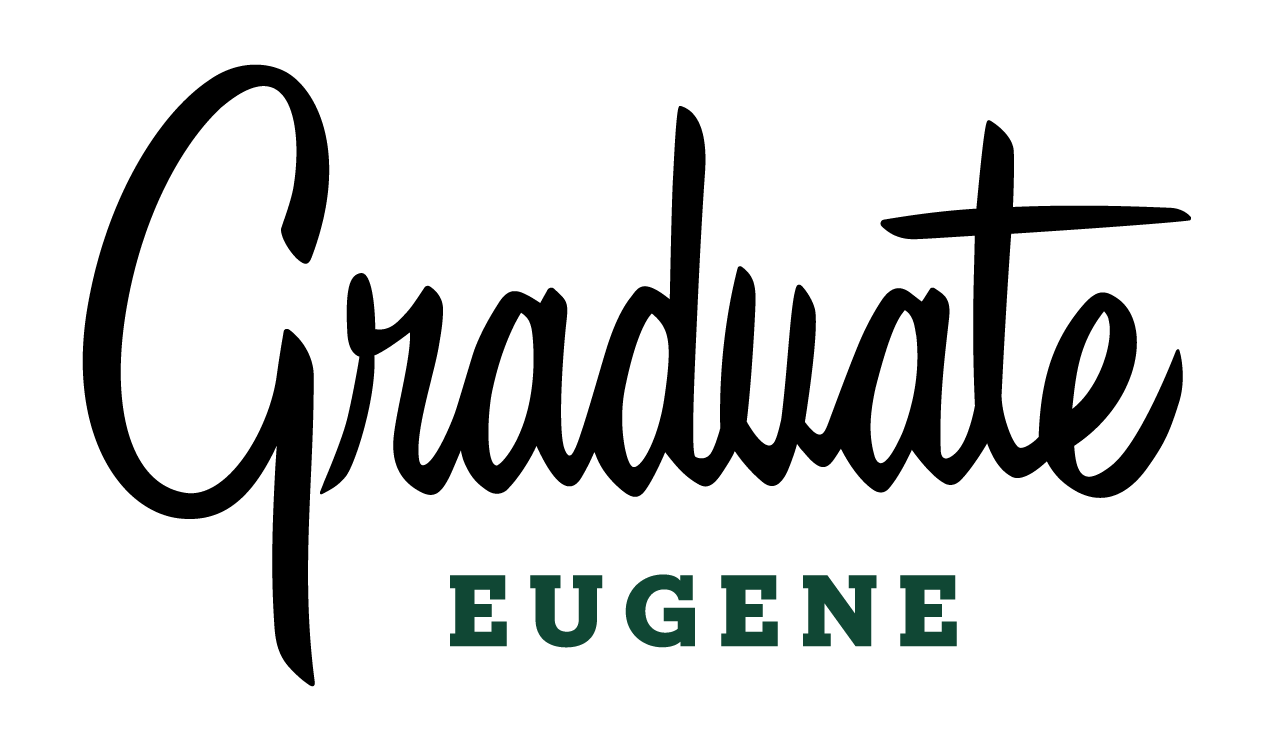 66 East 6th Avenue
541-342-2000
Use discount code: INTRO
---