Contact us by phone, text, or e-mail, Monday–Friday, 8:00–5:00, for questions about:
IntroDUCKtion and Week of Welcome
Campus Tours and Visits
For information regarding sponsorships, please visit our Sponsorships webpage.
---
Meet Our Staff
Cora Bennett
Director of Orientation Programs
"I love the UO because it's unlike any other place I've ever lived. People are warm and friendly, the campus environment is everything a university should be, and the pride and spirit the community has for the university is unmatched."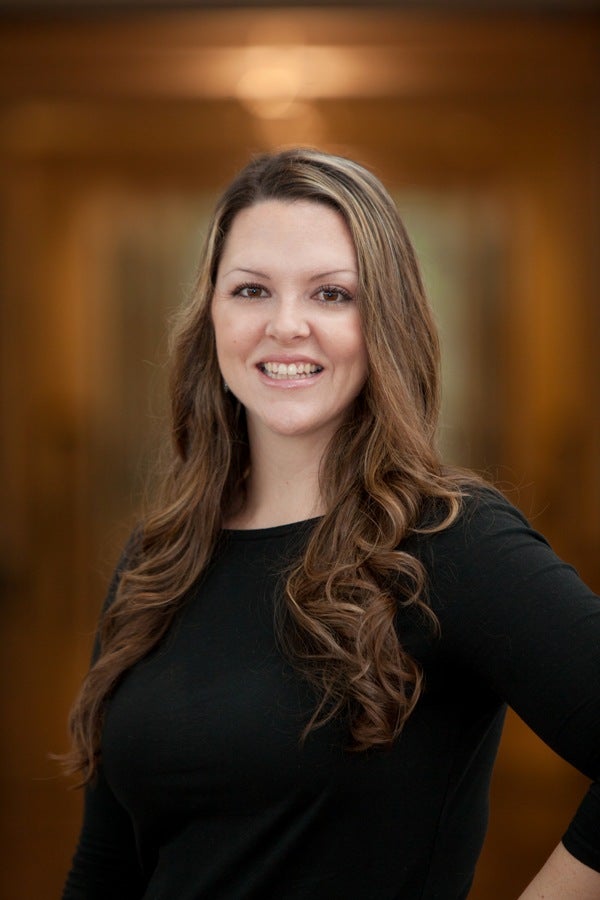 Sarah Rivas
Administrative Coordinator of Orientation Programs
"I love the opportunity and adventure the UO provided me as a first generation student, and now as an employee.  This university exemplifies diverse community, embodying passionate creative talent and unparalleled pride."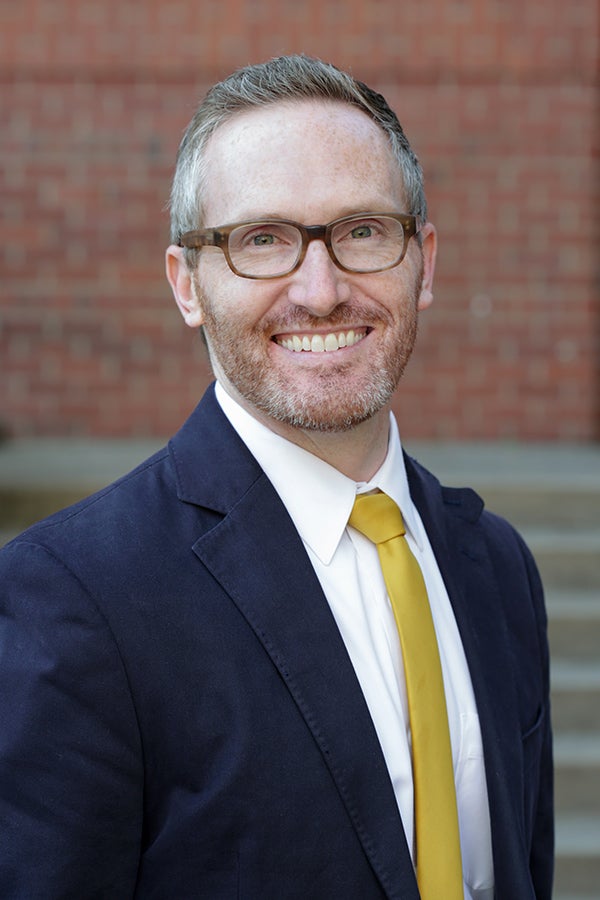 Keith Frazee
Assistant Director of Orientation Programs
"I love the spirit and diversity of the UO student body. There's always something happening, and the students really are at the heart of this university."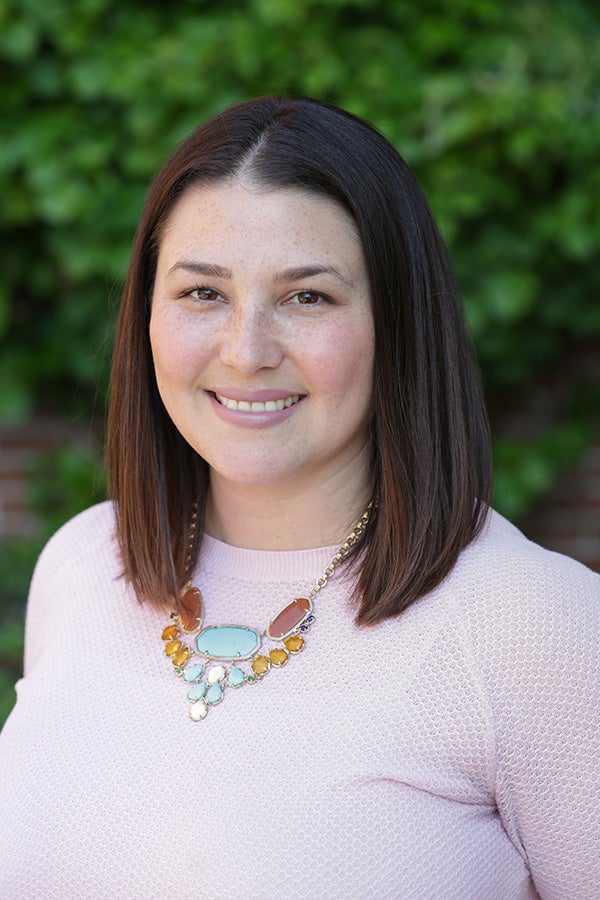 Allyson Tróchez
Assistant Director of Visit Programs
"The UO embodies all that I grew up imagining what a great university would be. Not only is the campus breathtaking, the students, faculty, and staff are top-notch and make my job the best job ever!"
Student Directors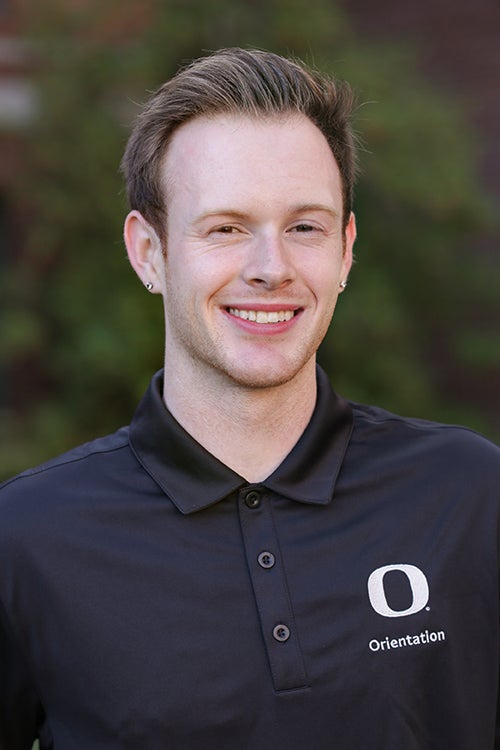 Hunter Dotson
Orientation Programs
Major: Accounting and Human Physiology, Honors College
Hometown: Eugene, Oregon
"The UO is my home. From the positivity and pride throughout our community to the acceptance and inclusivity of all – I will always love my Ducks."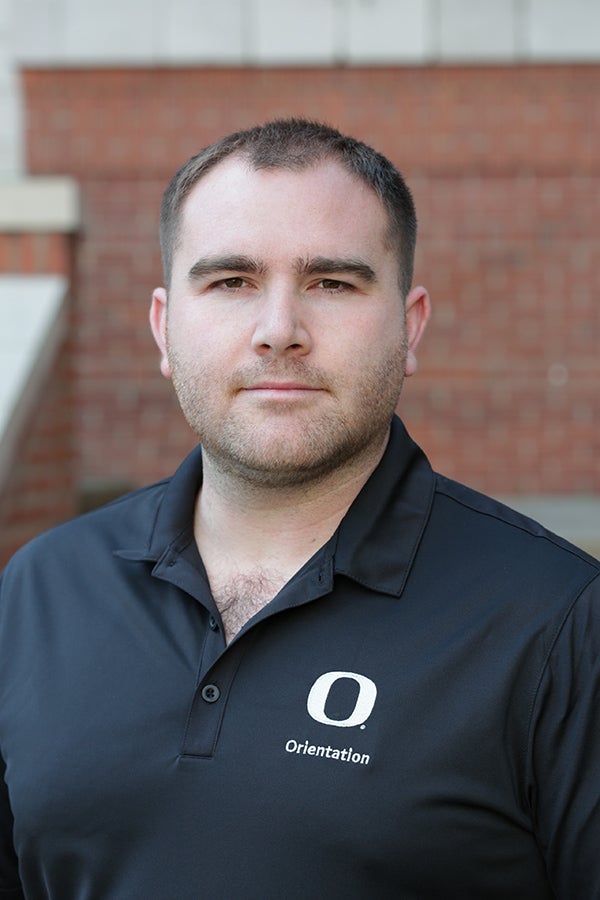 Carney King
Orientation Programs
Major: Political Science
Hometown: Elk Grove, California
"I love the UO because there are so many opportunities to make both new friends and professional connections."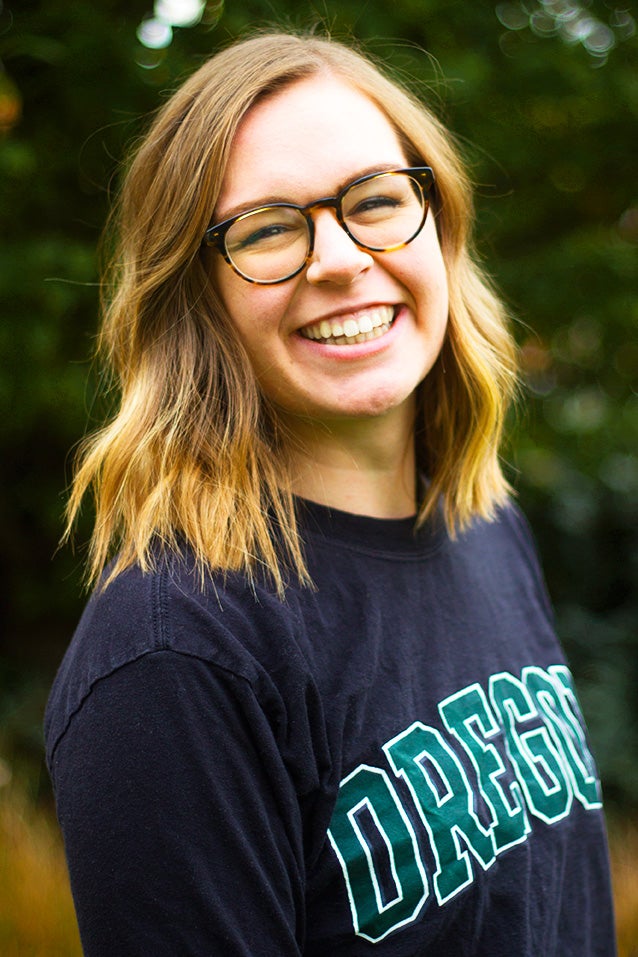 Abby Mizera
Orientation Programs
Major: Journalism: Advertising & Digital Arts
Hometown: Ashland, Oregon
"I love the tremendous amount of care, love, and thought each person puts into their work at the UO. Everyone here is ready and happy to help you succeed, grow, and feel at home."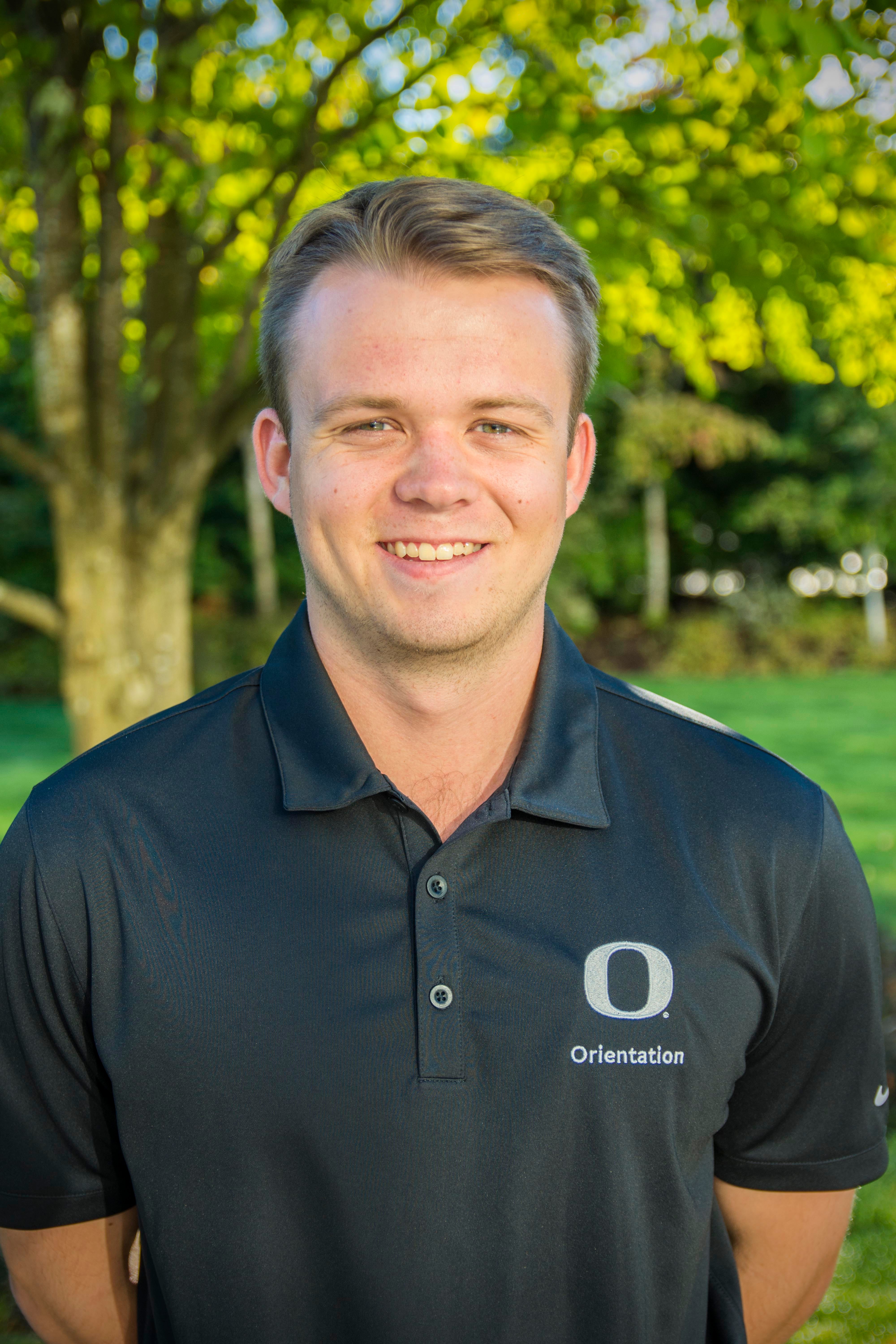 Colin Petit
Student Administration Staff
Major: Business
Hometown: Portland, Oregon
"I love the UO because..."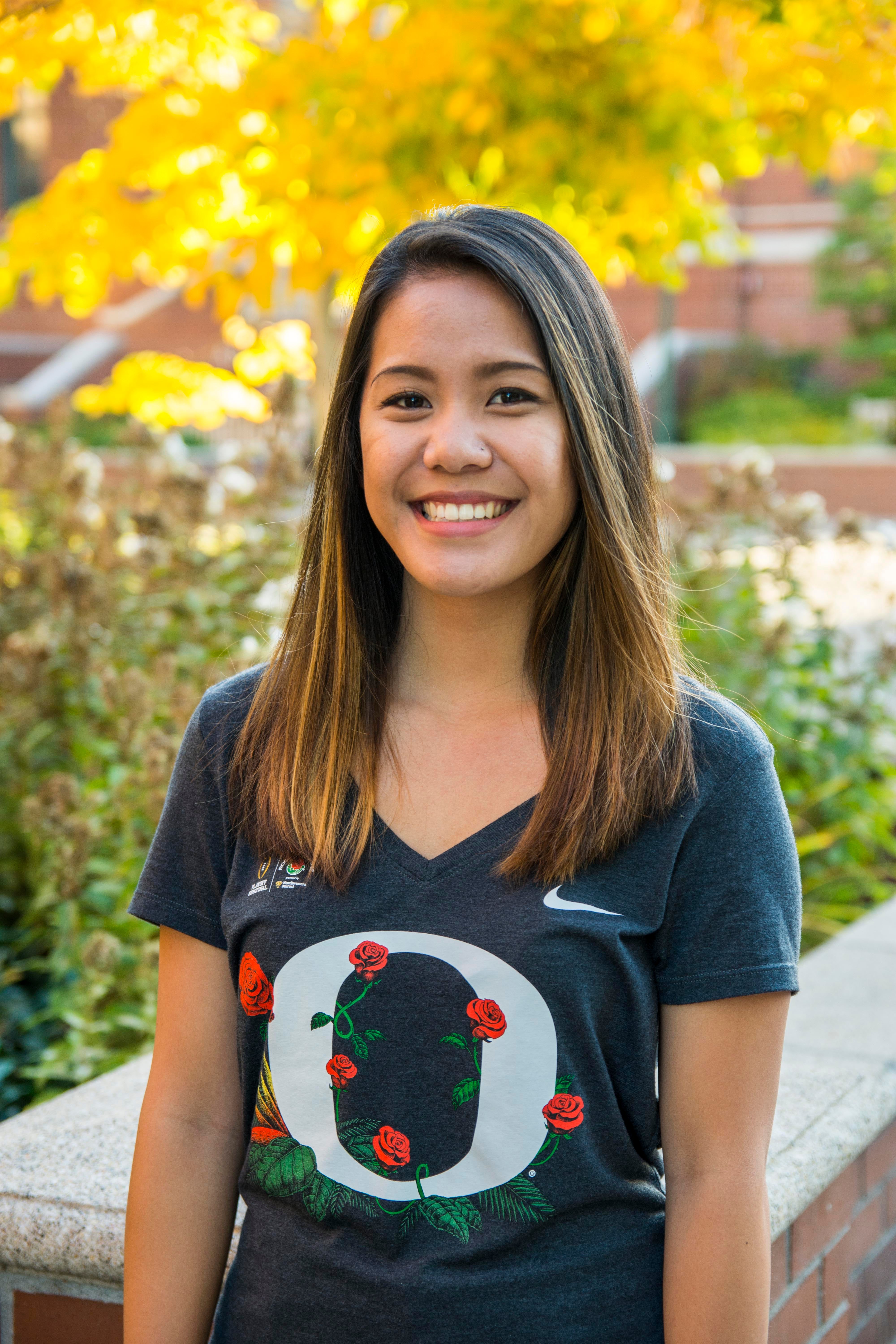 Kiara Galicinao
Visit Programs
Major:
Hometown: Hawai'i
"I love the UO because..."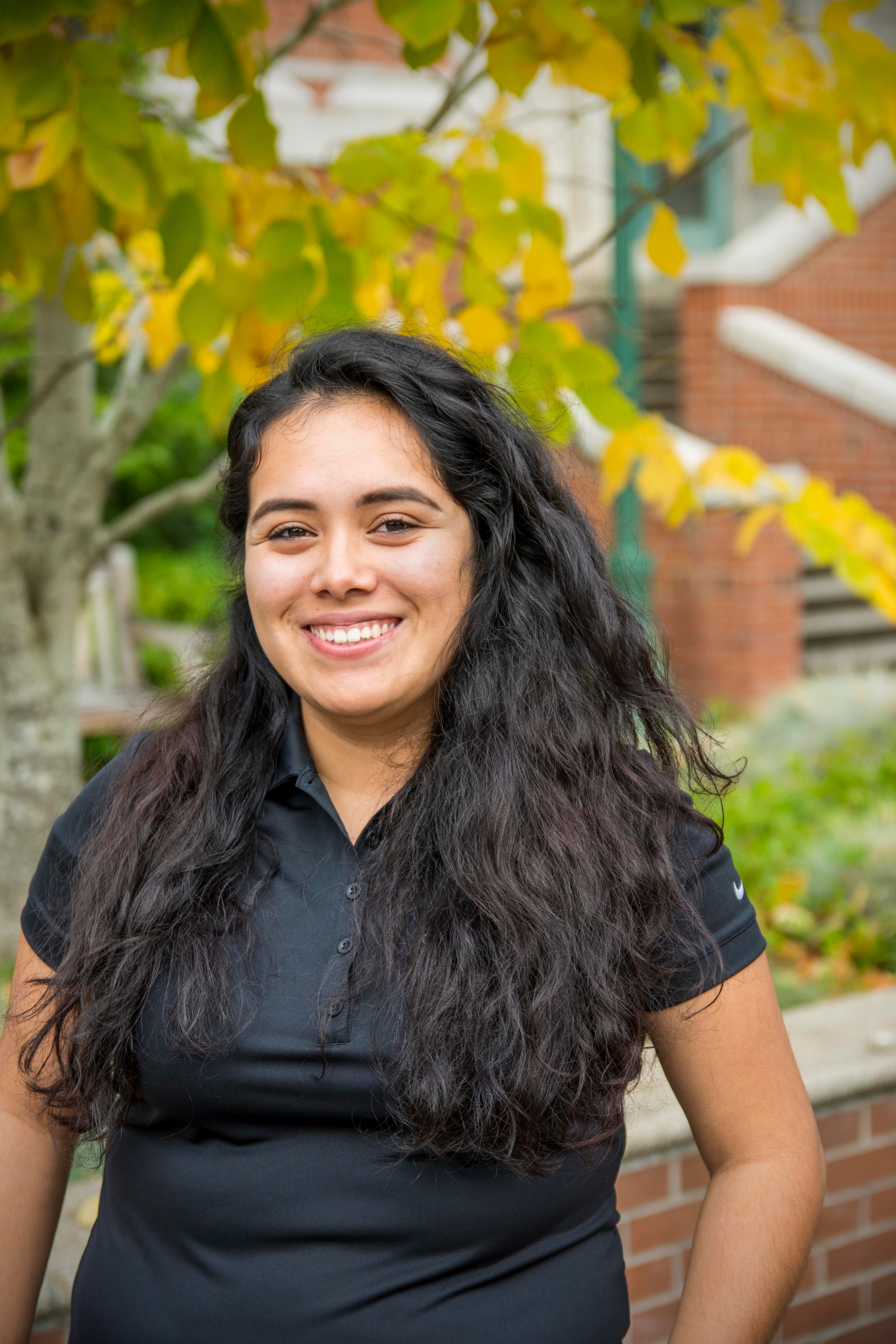 Jackie Mayorga
Student Administration Staff Programs
Major:
Hometown: Woodburn, Oregon
"I love the UO because..."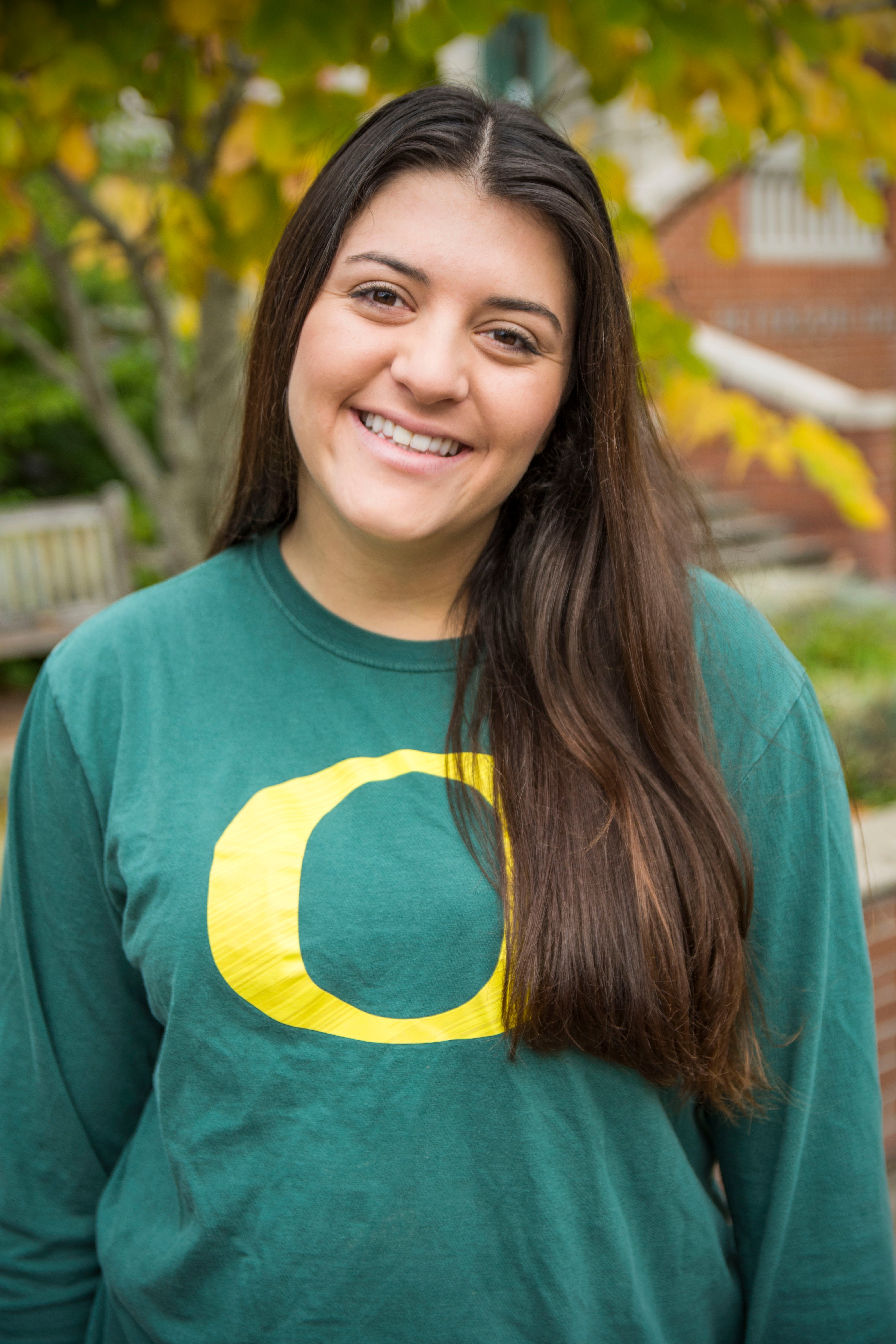 Alex Pear
Orientation Programs
Major: Political Science & Planning, Public Policy, and Management
Hometown: Irvine, California
"I love the UO because..."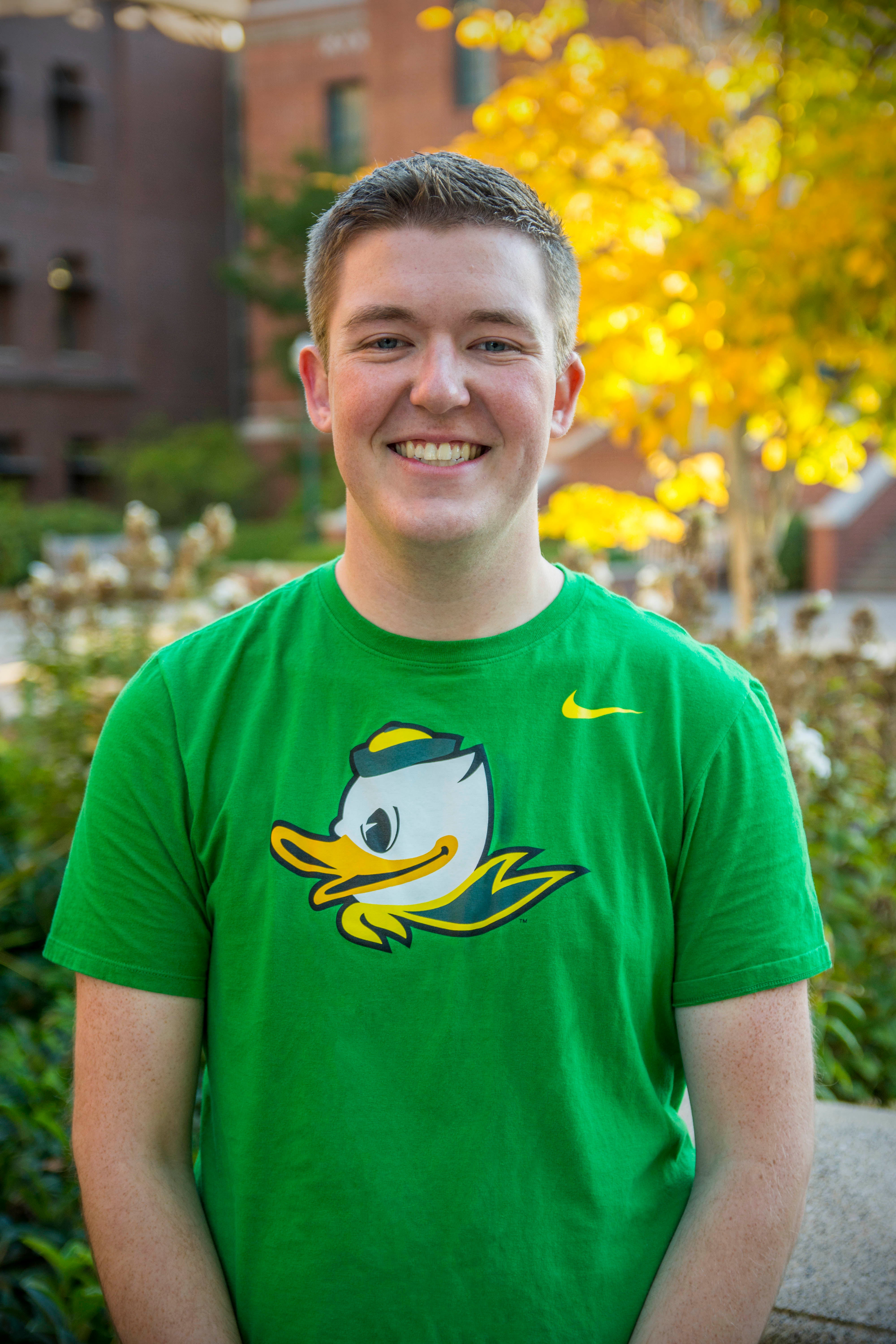 TJ Reardon
Orientation Programs
Major: Accounting
Hometown: Boring, Oregon
"I love the UO because it gives students the opportunity to explore new majors, take on unique challenges, and discover who they want to be."