Contact us by phone, text, or e-mail, Monday–Friday, 8:00 a.m.–5:00 p.m., for questions about:
IntroDUCKtion and Week of Welcome
Campus Tours and Visits
 For information regarding sponsorships, please visit our Sponsorships webpage.
---
Cora Bennett
Director
Cora Bennett is the director of Student Orientation Programs and manages the student ambassador program and orientation events. Since joining the division she has grown the office to meet the ever-growing interest in the UO from prospective students and visitors. The programs she manages employ 80 students as ambassadors who present the UO experience to new Ducks as well as to more than 30,000 visitors each year.
"I love the UO because it's unlike any other place I've ever lived. People are warm and friendly, the campus environment is everything a university should be, and the pride and spirit the community has for the university is unmatched."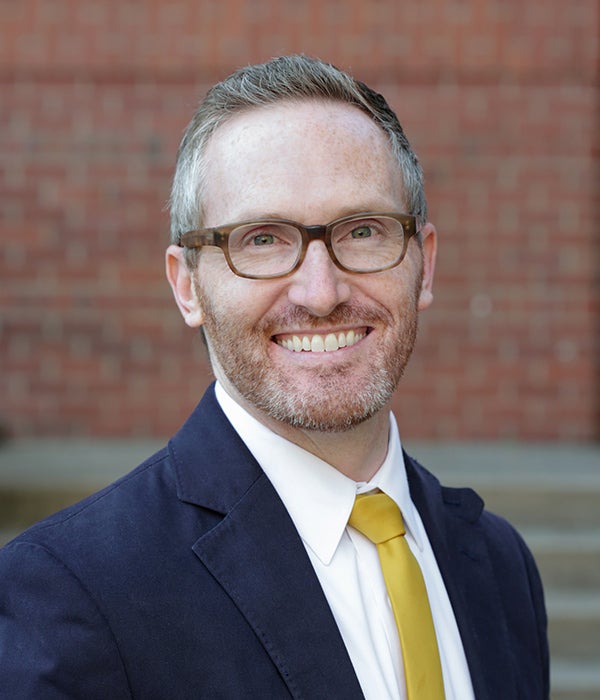 Keith Frazee
Assistant Director for IntroDUCKtion and Week of Welcome
Keith serves as the assistant director for Orientation Programs, and he has worked at the University of Oregon since 2013. He is responsible for the UO's orientation and transition programming for new undergraduate students, known as IntroDUCKtion and Week of Welcome. Keith holds a masters degree in educational leadership and policy analysis from the University of Missouri (2008) and a bachelors degree in secondary education from Baylor University (2005).
"I love the spirit and diversity of the UO student body. There's always something happening, and the students really are at the heart of this university."
Student Orientation Staff